This winter... coming to a cinema near you...
From Croatia with love...
Starring Narl King, manager of MV Croatia, 2nd Division team in Croatia.
Story Synopsis:
Narl King was just an ordinary 25 year old Sunday League footballer from Belfast, when his life was changed forever. Starting unemployed in the football managing world, he recieved 2 applications, 1 from Maritzburg United in South Africa, one from MV Croatia. Being the daring one, King decided to sign with MV Croatia. But he'll soon find out that life as a recently promoted relegation candidate in the 2nd division of Croatia isn't dreamland. We're not in Kansas anymore...
Preview :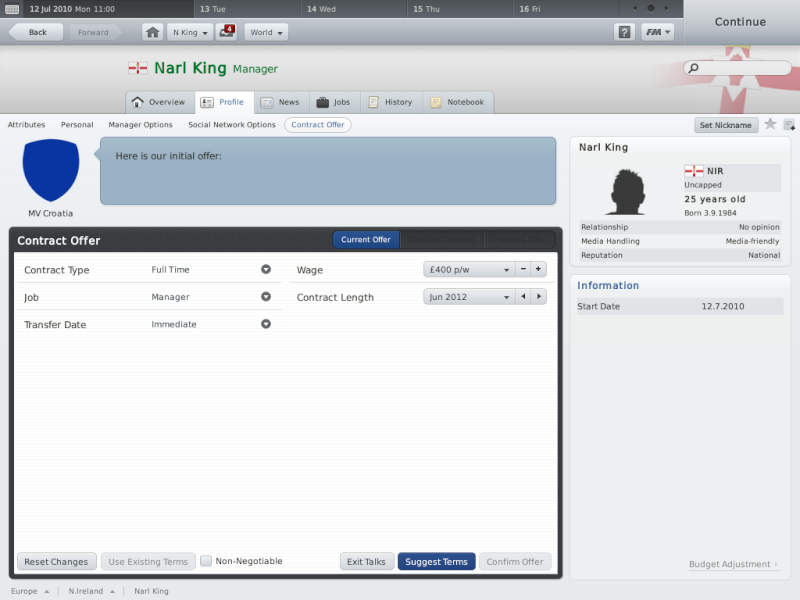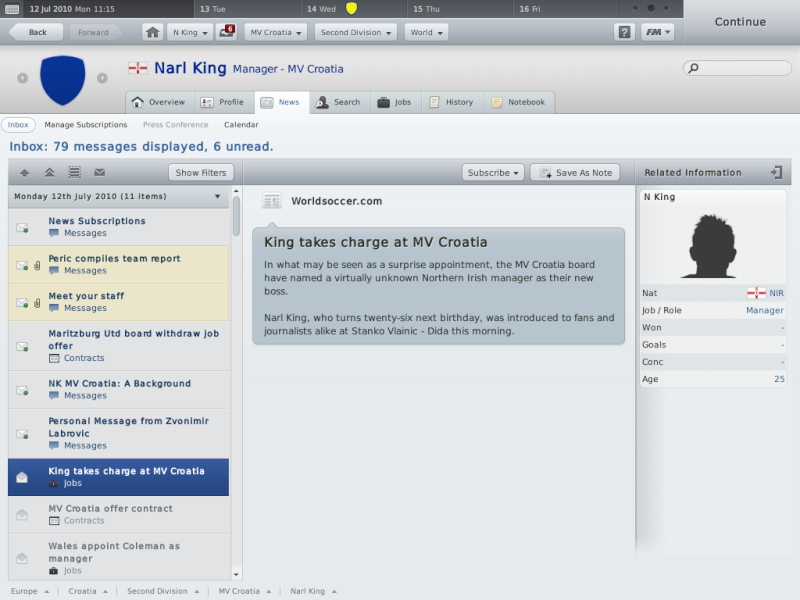 This winter... let your adrenal glands burst with excitement.
From Croatia with love...