I have loaded up 17 leagues and will play across america and try to manage for atleast a season in my career. So i might stay 5 years and one clubs and 1 year at another.
Leagues Loaded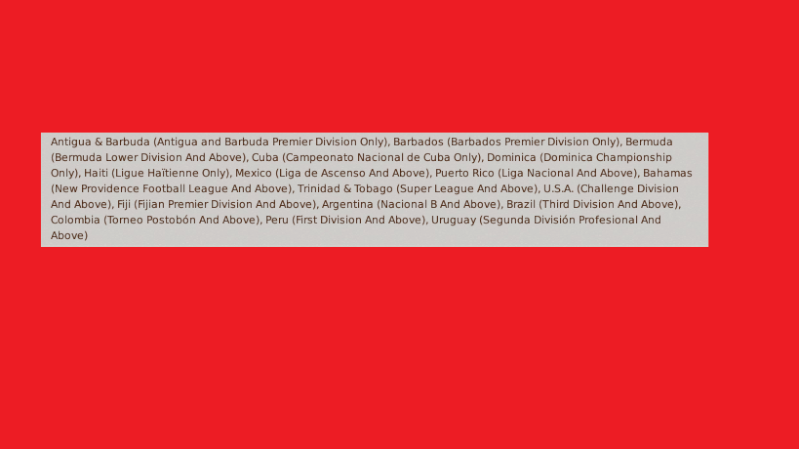 First Club In Career

To bear fair the only reason i started here is because of my love for The New England Patriots. So First stop New England. I am using a database Posh made and its a 20 team league with everyone playing each other twice so 38 games. There is no salary cap, draft or loads of different contracts so its a lot easier.
Stay Tuned For More