Not everyone is familiar with Custom Views.
Its a great tool if you are playing as a lower club or not familiar with the squad, you can quickly see the strength and weaknesses of players.
Here are my three favourite views.
Technical
, very important to see who can actually pass, cross the ball and take free kicks etc.
Its a great tool to see who is really going to be best on your team with your tactic.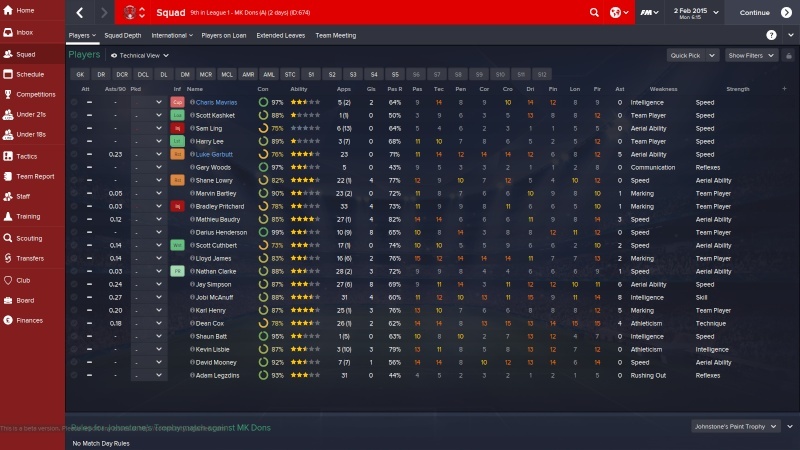 Defending
, not sure who is the best defender to stand up to the big striker? This view will give you all you need to know.
Training Views
, are your players doing well in training? How is their morale, when is their contract up ?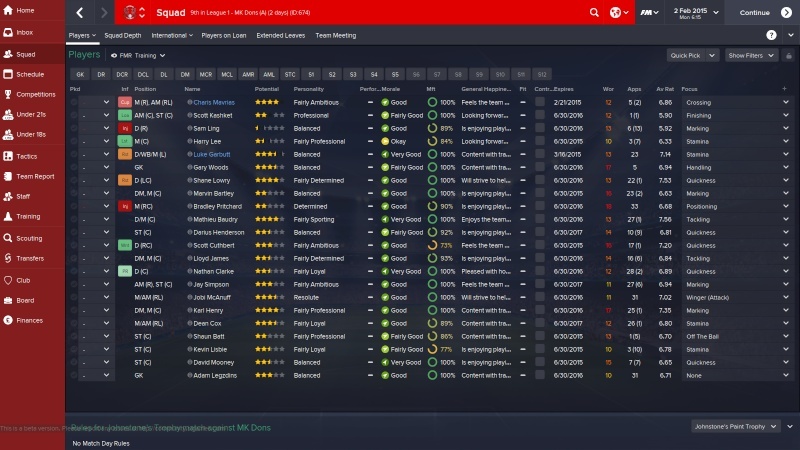 So, download the files and put them in your views folder
Documents\Sports Interactive\Football Manager 2015\views
Then in the game screen as above you can import the views to your game and look at them anytime you want to.

Defending View
mediafire.com download/6xu4yvxq2yxvoko/FMR_Defending_F505B083-81C9-4927-8613-5E8BB53717BF.fmf
Technical View
mediafire.com download/idg2cw9jqk45txj/FMR_Technical_View_C04EC74F-81E6-401F-80E1-58C6E4ED4FBB.fmf
Training and Happiness View
mediafire.com download/5bm7zwi04xlbnw8/FMR__Training_1ABB06C0-73AF-401D-A6BD-9F34A6FC4B0B.fmf
------------------------------------------------------------------------------------------------
Making FM a better game to play.