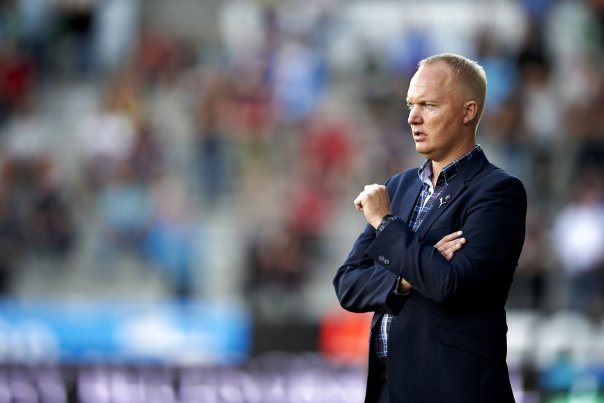 GLEN RIDDERSHOM FIRED!
FC Midtjylland manager fired to make spot for former manager Erik Ramussen?
Today Glen Riddersholm got fired from FC Midtjylland. The club says the reason being is because they transfer strategi, from our sources it is told that FCM want to make the spot ready for their former manager Erik Rasmussen the man who got them silver in 2007 and 2008.
Glen Riddersholm and Erik Rasmussen havent wanted to talk with us.
"We would like to thank Glen for all his work in the club. Glen have showed us great coach potential, but we havent been able to keep him, since he wanted a bigger club. We hope that he'll have a good time in the future"