So here we go, i am trying to prove myself as a manager once and for all.
Where better to start than back in my roots one of my local clubs, Newport County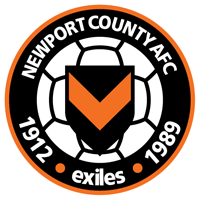 Here is the chance to take a team from the bottom to the top, or to make a name for myself and make the bigger clubs notice me.
12k to spend, not much really but i wasnt even thinking about this, loans and free transfers were in order for this club.
Sadly Newport County are only a Semi Pro team so i dont have alot of staff to help me. With only 9 members of staff which included only 1 Scout finding players was always going to be hard.
I managed to bring in three players on a free transfer and one player on a loan from Swansea City. Sadly so far i have lost out on all the defenders i went for so hopfully by the next update i will have some more signings. These are:
This is also the current squad.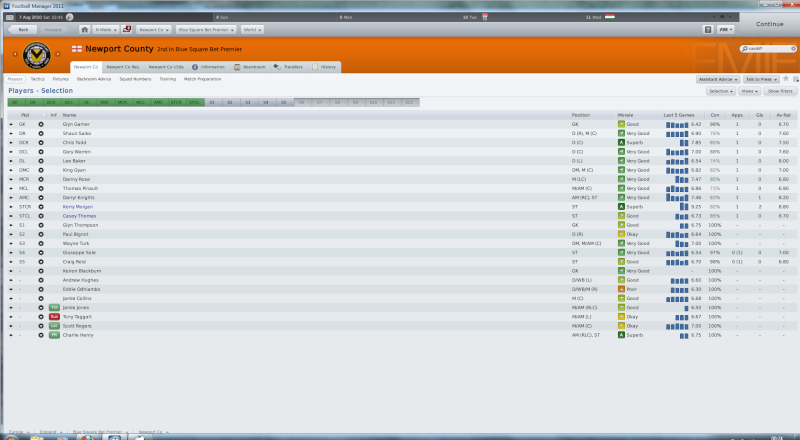 First game of the season comes up against Gateshead, a chance to prove myself show that i have what it takes to take Newport County to promotion. Thankfully the players all done amazingly well for me, and we came out with a 3-0 win.

More to follow in the next few days....