After several request from the community, we have decided to release the popular Vitrex skin again for this years game.


mega:#!GAcwBIiZ!SWP7I8aWLbFpOPM9y_sox8vths38Q-lHGQF62-7pc-0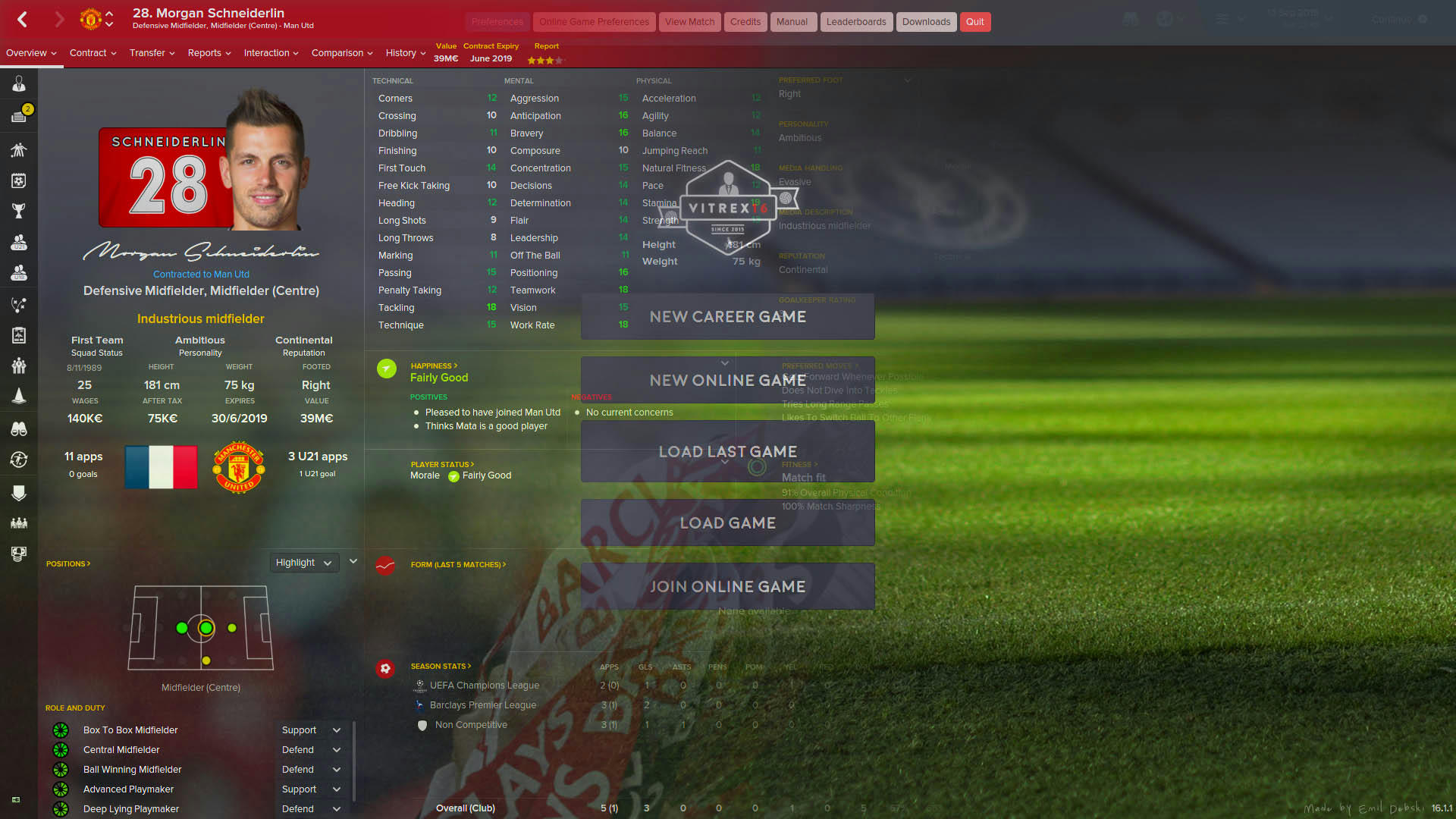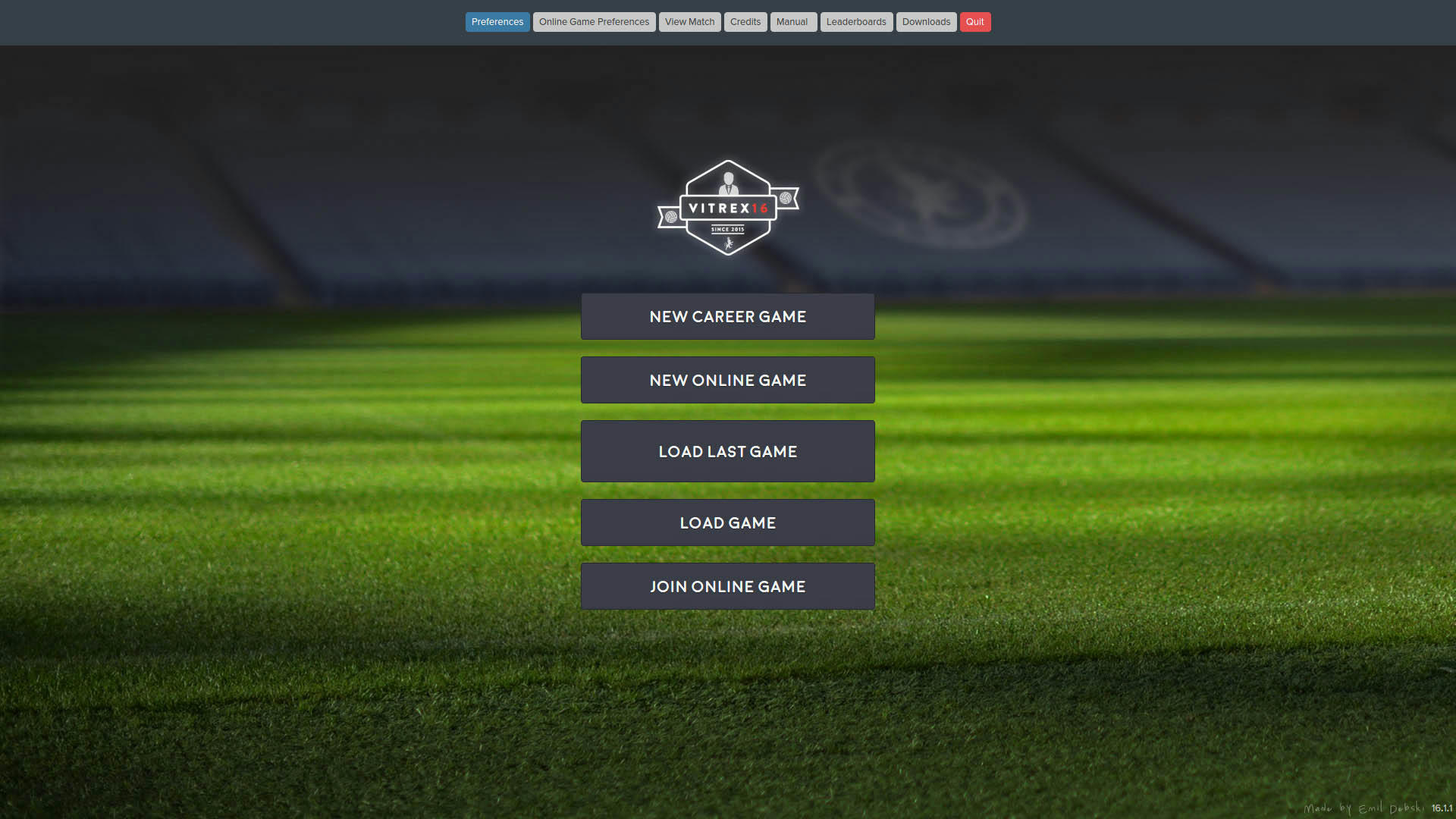 DOWNLOAD HERE DOWNLOAD HERE DOWNLOAD HERE:
mediafire.com download/5vjr74rng2zii1c/Vitrex16.rar
!SKIN IS OPTIMIZED FOR HIGHER RESOLUTIONS (1920x1080) AND MIGHT CAUSE ERRORS IF PLAYING AT LOWER RESOLUTIONS!
Changes include but are not limited to:
Total player overview overhaul with 2 different layouts
New game layout with under the top sidebar
New club overview
New human manager overview
Many different inbox item setups
New icons throughout the game
TV Logo selector for 3D matches
New in betweeen highlight panels for 3D matches
And much much more...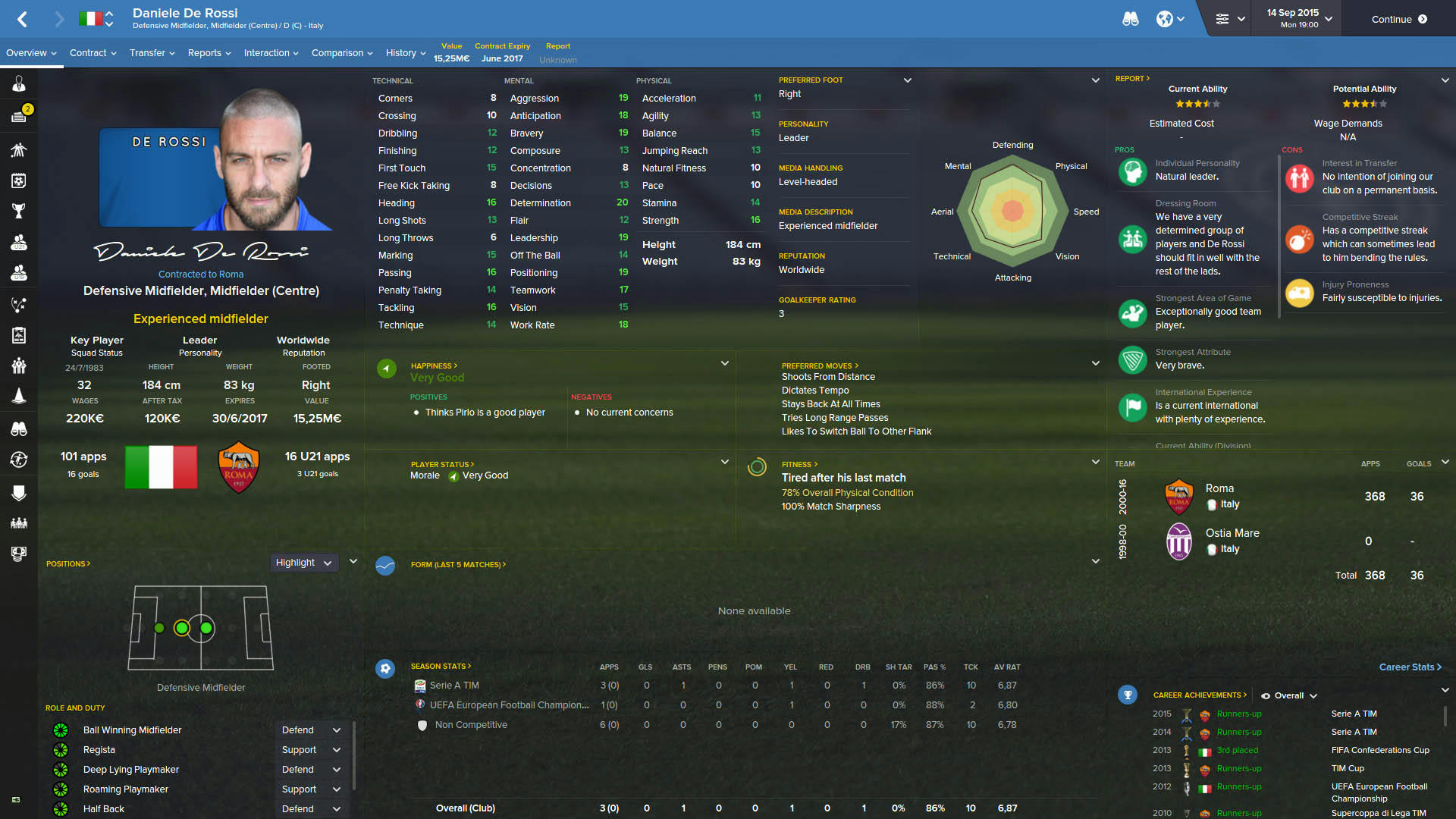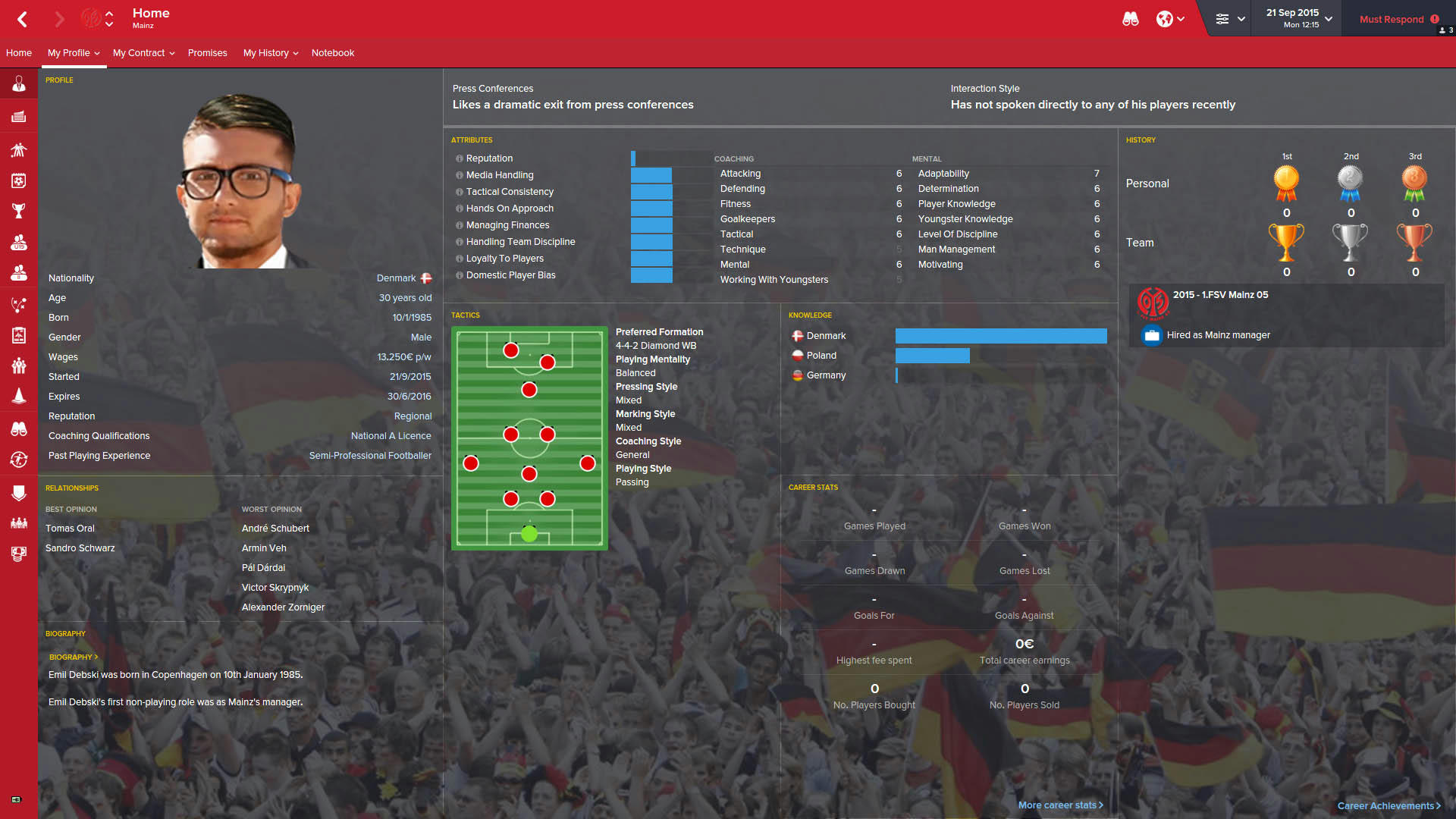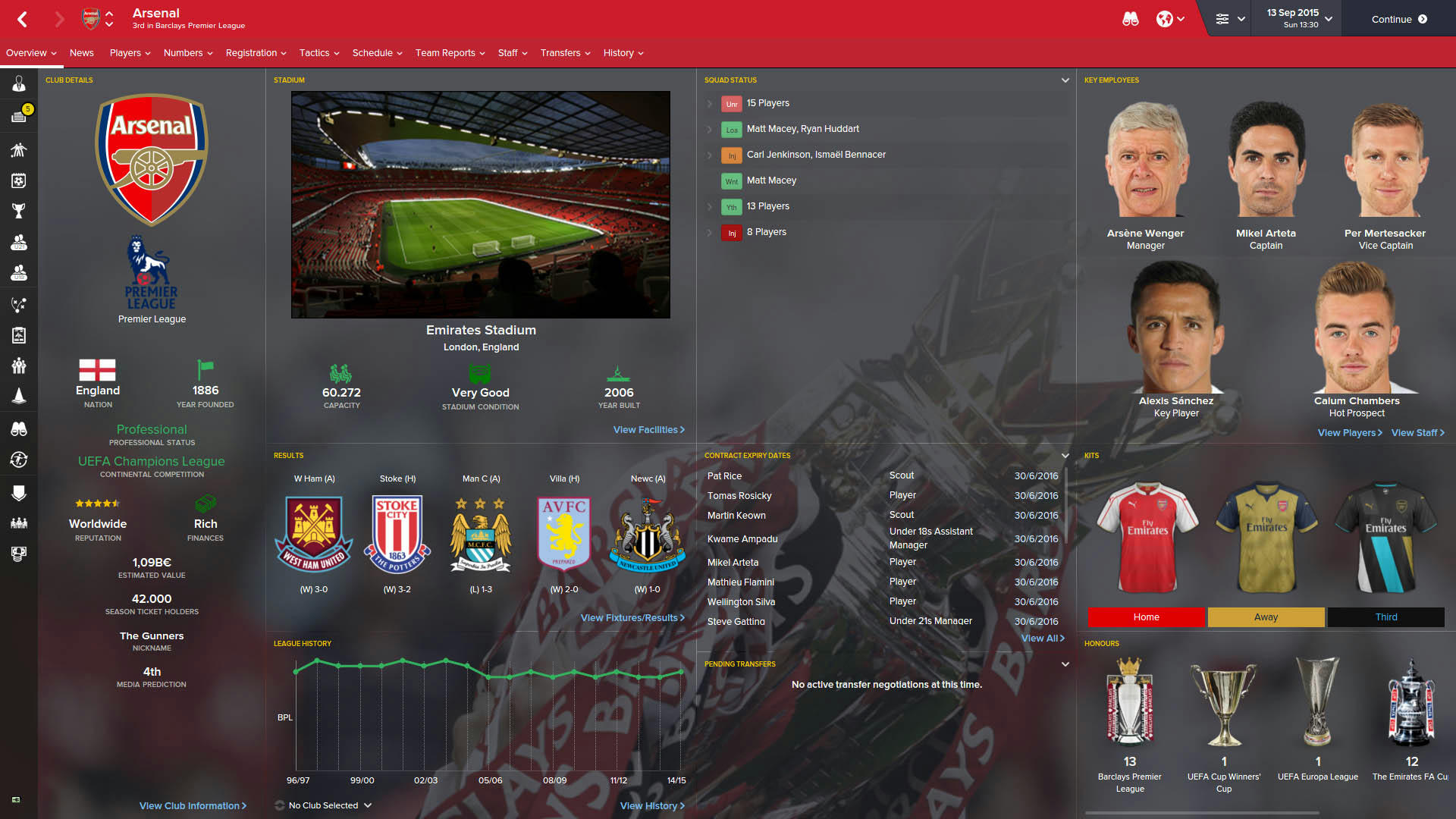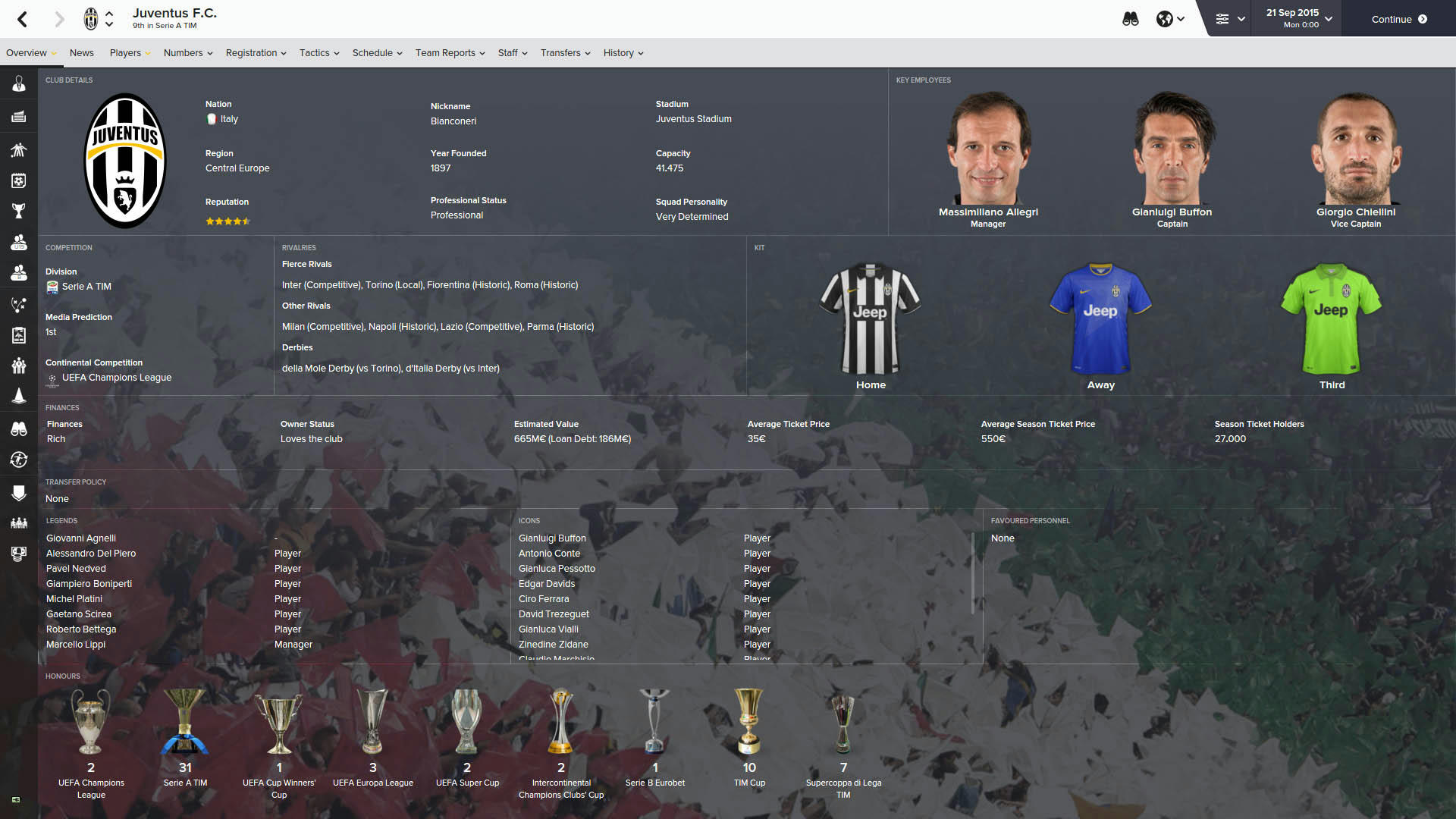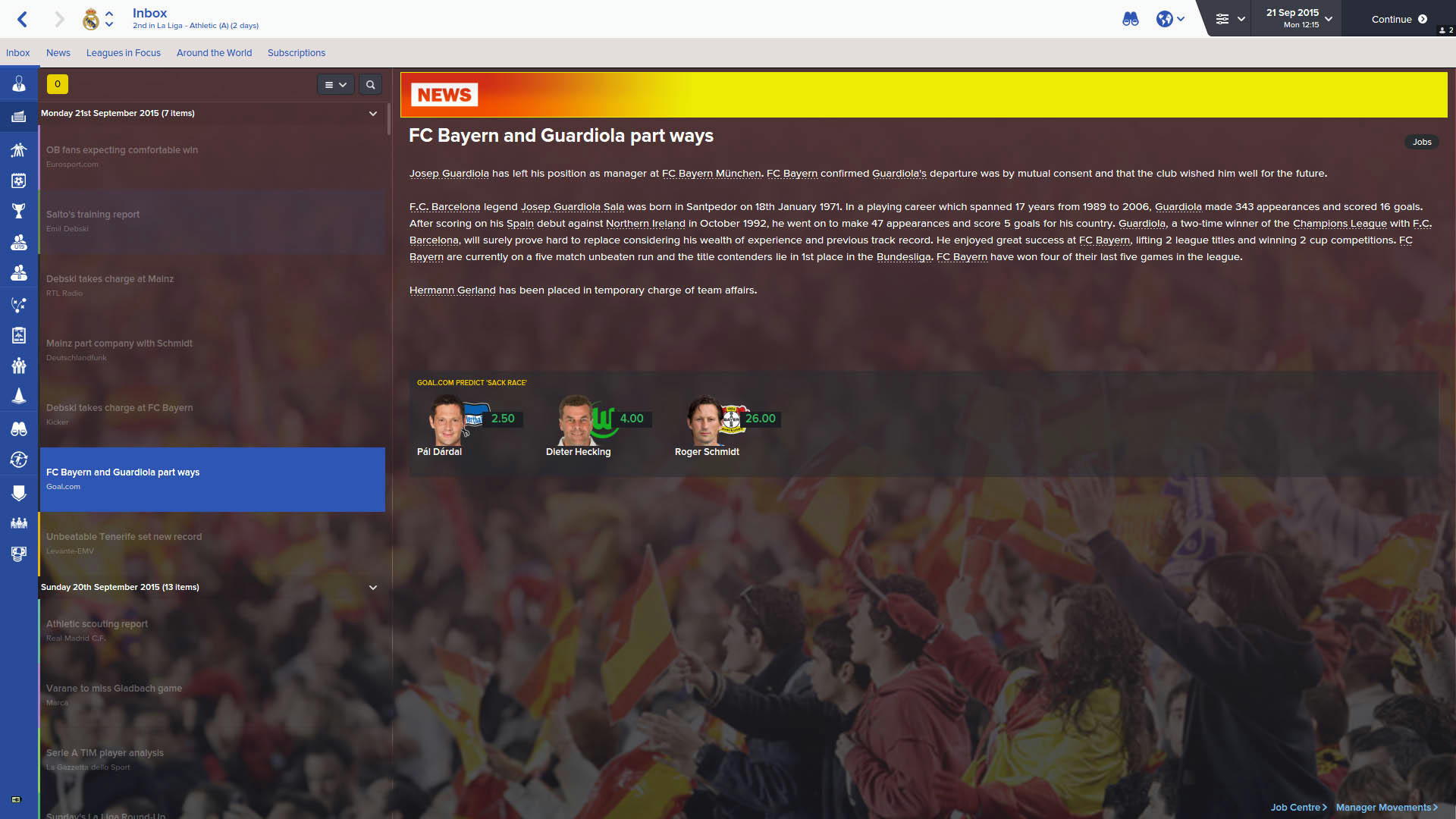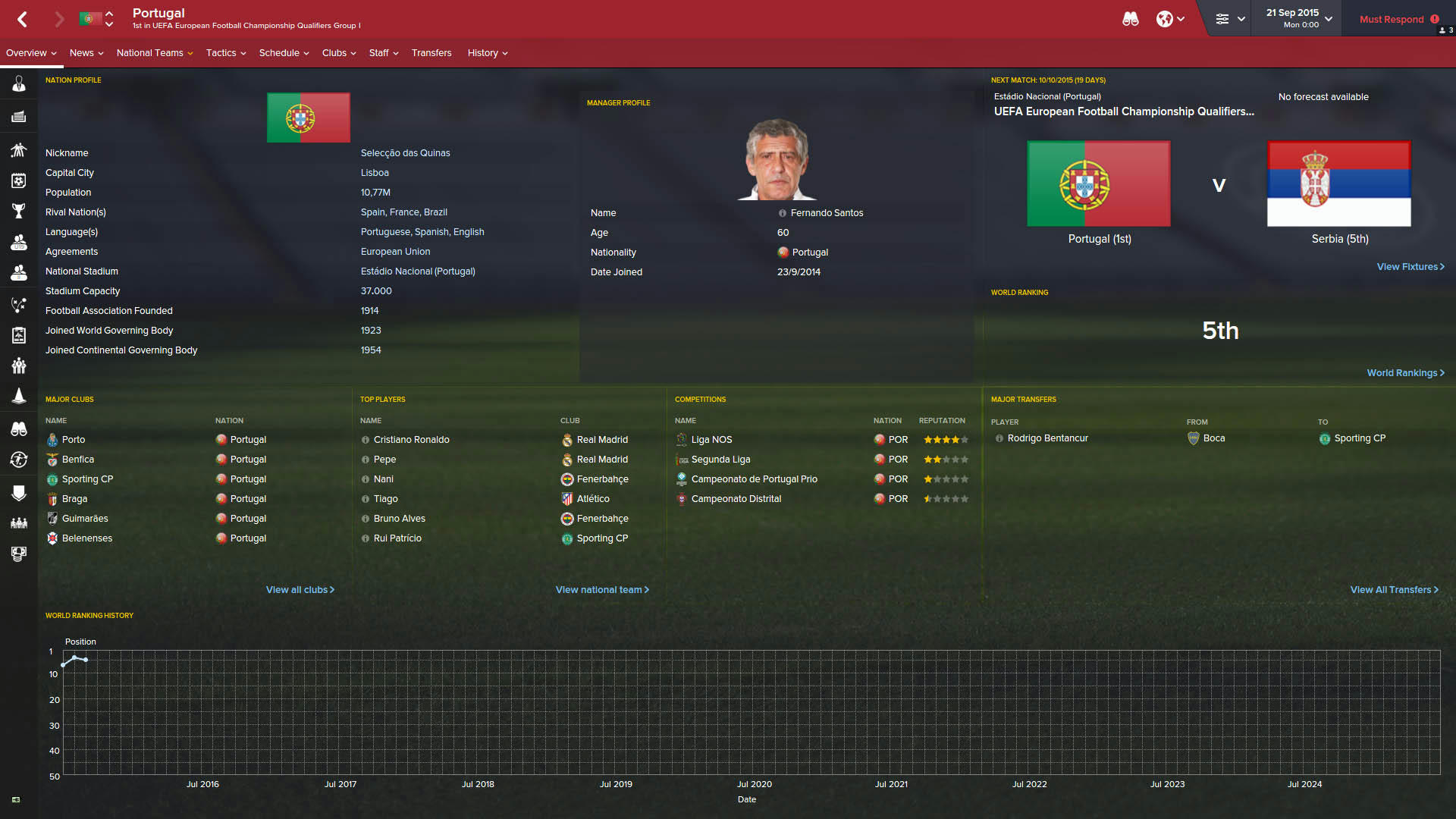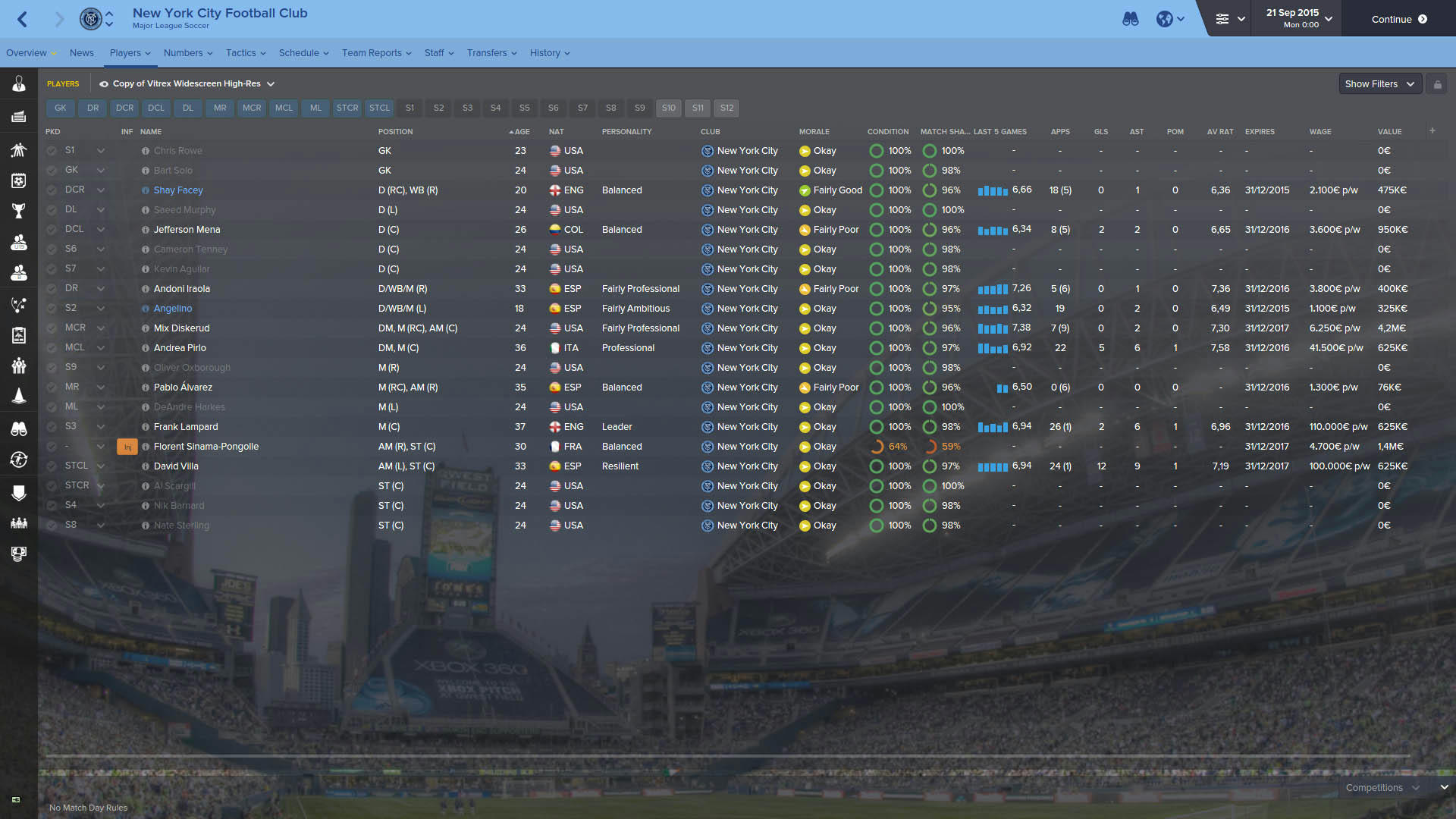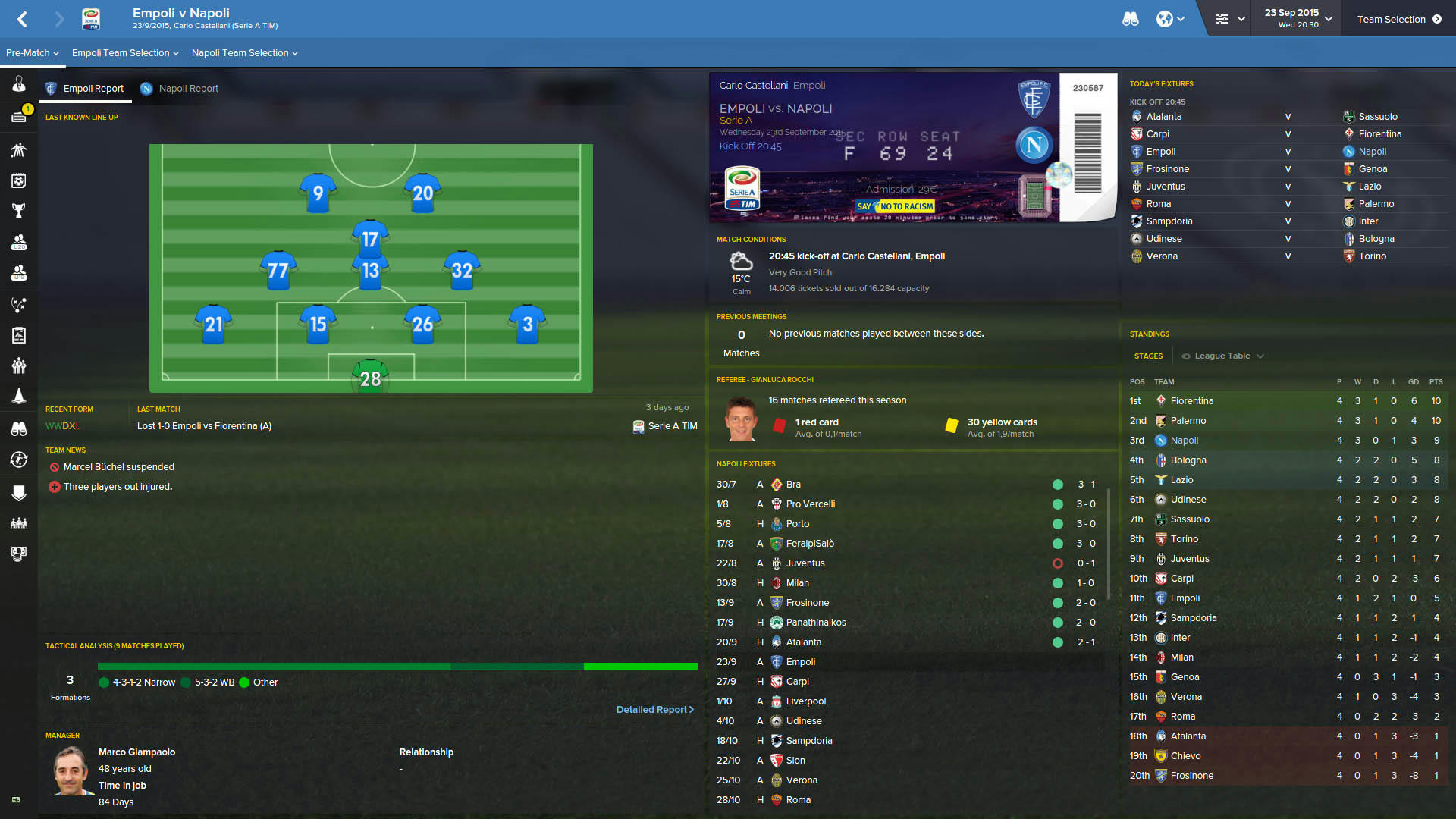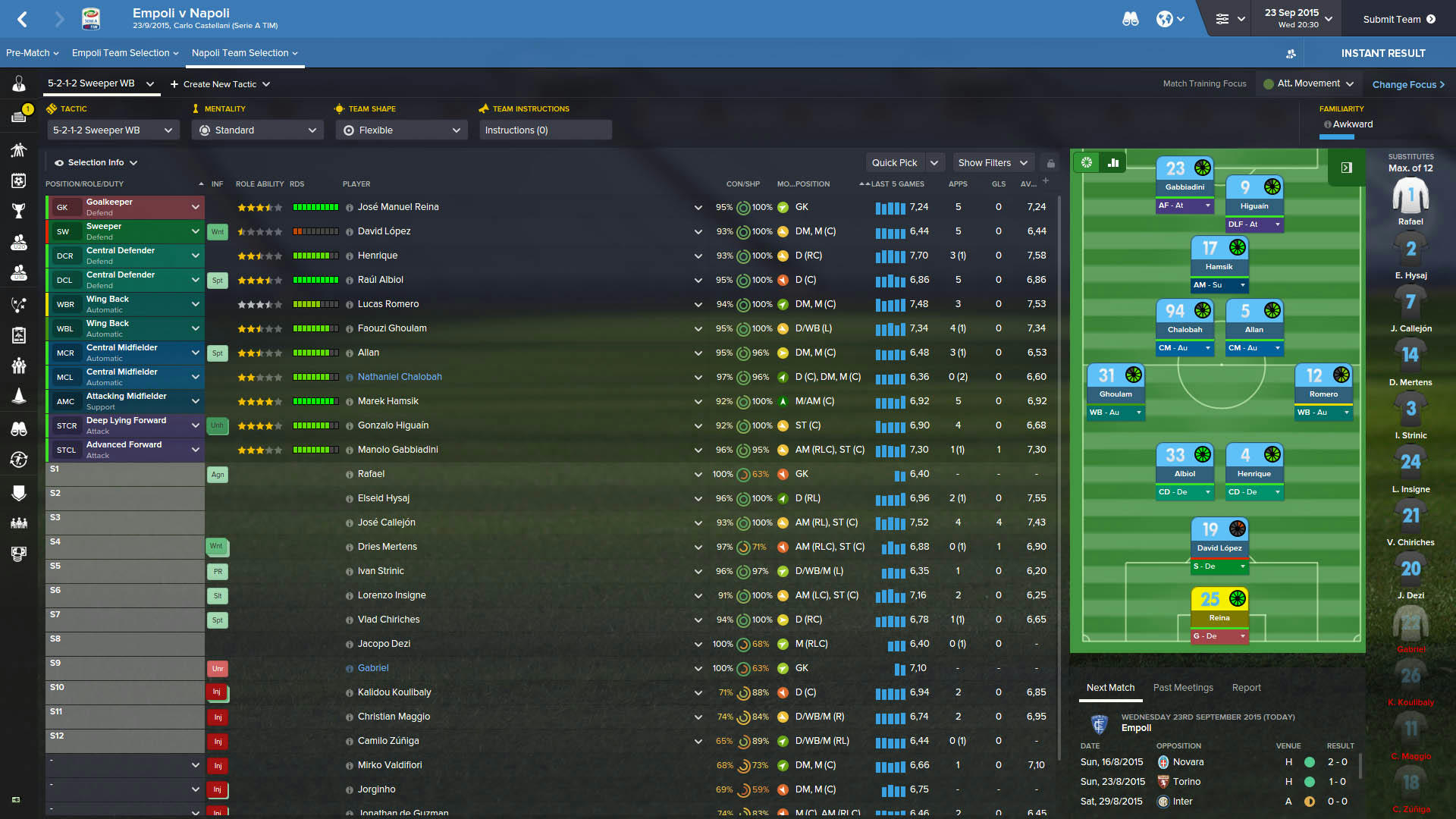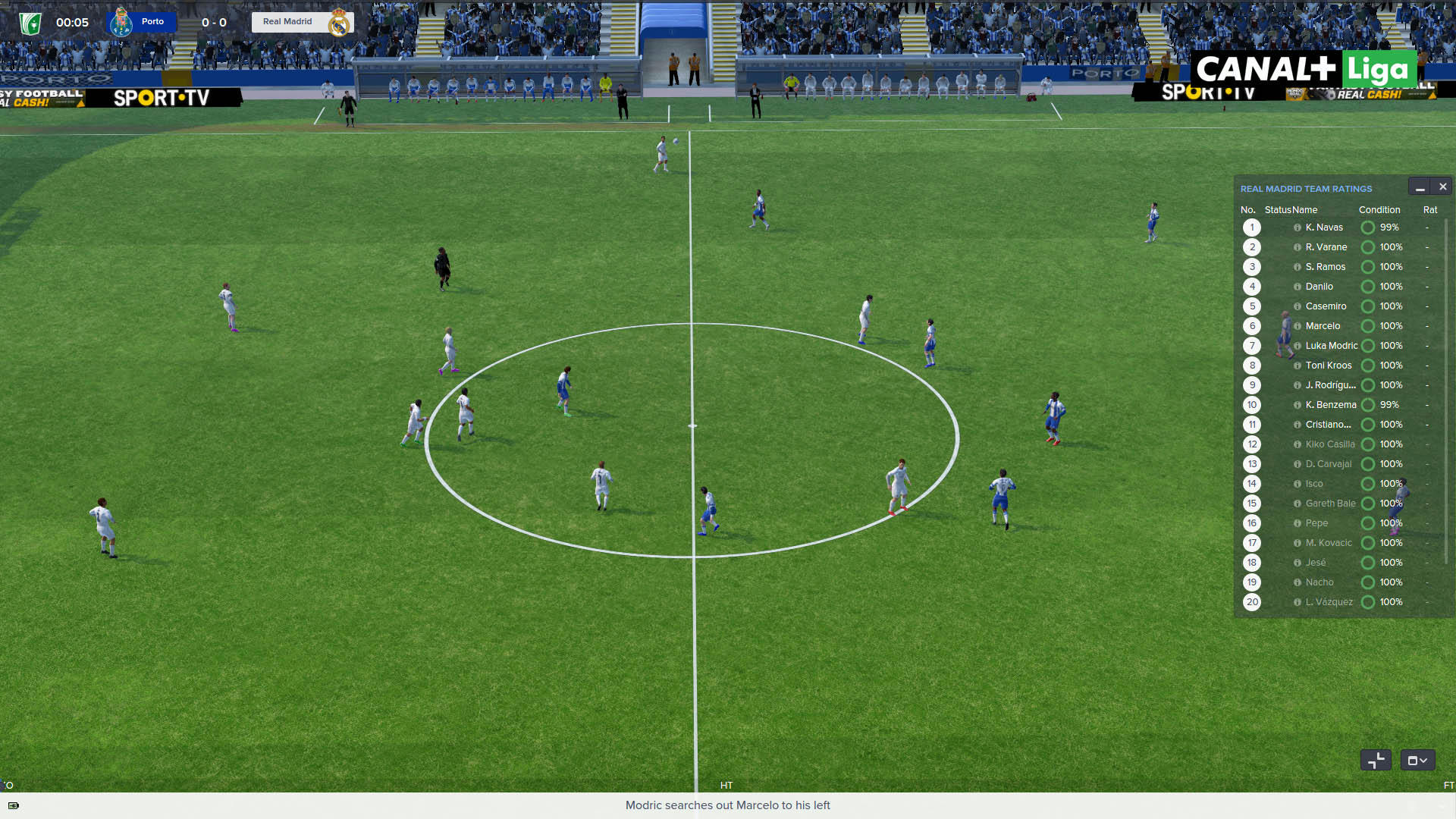 How to install:
Vitrex16 skin by fenomeno9.
Installation instructions:
STEP 1:
Download the skin.
STEP 2:
Extract the files (using either 7-Zip, WinZip or WinRar for Windows / The Unarchiver for Mac).
Move the folders inside into your skins folder:
Win Vista/7/8/10: C:\Users\
\Documents\Sports Interactive\Football Manager 2016\skins
Win XP: C:\Documents and Settings\\My Documents\Sports Interactive\Football Manager 2016\skins
Mac OS X: /Users//Documents/Sports Interactive/Football Manager 2016/skins

Create the folder "skins" if it doesn't exist.

STEP 3:

Start the game and go to Preferences screen and Interface tab.
You should see "Vitrex16" as an option in the skin drop down of the General options section.

Hit the Confirm button.



Last but not least, a big thank you and credit to the following users, for providing assistance and great work within the community:

ArtDekDok
Wannachupbrew
michaeltmurrayuk
DazS8
TheBantams

Enjoy guys!

[url=mega:#!GAcwBIiZ!SWP7I8aWLbFpOPM9y_sox8vths38Q-lHGQF62-7pc-0]mega:#!GAcwBIiZ!SWP7I8aWLbFpOPM9y_sox8vths38Q-lHGQF62-7pc-0[/url]