Ground
REDKNAPP WALKS OUT
Today Harry Redknapp has walked out of Tottenham Hotspur after money and contract disagreements with chairman Daniel Levy & has today appointed rookie Corey Eaton McKnight who before hand took Hayes & Yeading United to the Premier League but then had a dreadful second season which led to him getting the sack , Then joined Norwich in the championship.
He said to Sky Sports , ESPN , BBC , ITV , FootballItalia , FutbolSpain & FussballGermany " This is a great great opportunity to relive my managing career and I will aim for the highest possible with this club with the funds available to spend I won't be afraid to spend it on big names, I'm already in talks with Adebayor to make his deal permanent so that it saves it all at the end of next season. I'm also in talks with many big name players like Lavezzi. Torres unfortunately rejected us , I would of loved to have him at our club he is a brilliant player and work ethic rate is brilliant. His scoring record recently hasen't been very good but I'm sure if he joined us it would of improved"
Transfer merry go round!
Tottenham sign Ezequiel Lavezzi and Emmanuel Adebayor for a joint fee of £53 million but have sold Gomes , Lennon , Defoe , Kranjcar , Bentley , Van Der Vaart , Kaboul , Modric , Dos Santos Huddlestone as new manager Corey re builds his new season squad.
Luis Suarez joins Barcelona from Liverpool for 21.5million
Marcell Jansen joins Man City from HSV for 7million
Matthew Killgallon joins Newcastle from Sunderland for 4.8million
Mateo Kovacic joins AC Milan from GNK Dinamo for 3.8million
Reda Johnson joins Lyon from Sheff Wed for 1.3million
Danny Webber joins on a free to Watford
Adebayor & Lavezzi join Corey's new force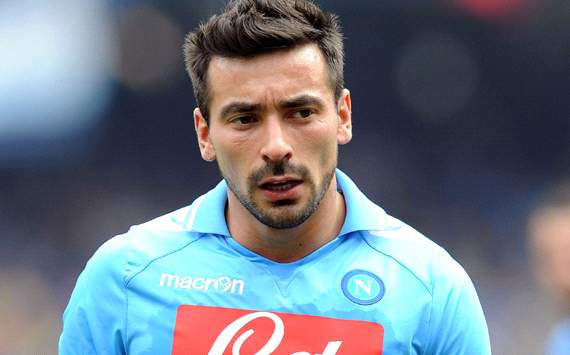 New manager Corey has replaced striker Jermain Defoe with Napoli striker Lavezzi joining Tottenham Hotspur for £24.5mil also they extended Adebayor's loan stay into a full time contract costing £28.5million.
Both said " We are delighted to join this very ambitious club and we hope for much success here with our new boss"
"Training has so far gone well for us and we have adapted to our new players very well too".
Corey is still in the market searching for more players. He is taking a look at Neymar , Jadson & Lucas all young Brazilians